Meet my skiers
Some of them I have taught from their first time
Some of them were only born a few years ago
Some of them compete internationally
Some of them are old enough to be my grandparents
and ALL of them are brilliant and love to ski!
Jasper and Elsies
Japer and Elsie have been skiing with Tori for 4 winters! They are very sporty kids and love the jump park! 
Snow Bunny
4 years old
Snow Bunny had her first lessons with Tori at 3 years old, she had 3 brothers and sisters that Tori has been their first ski teacher too! 
Squash
30+ years old
Squash is an adventurer! She has summited some of the biggest mountains in the world, including mont everest and broken world records. 
Baby K
2 years old
Baby K started skiing at just 2 years old, she is coming back again this winter and has 3 whole weeks booked with Tori 1-to-1. Can you imagaine how good she is going to be by the end of the winter!!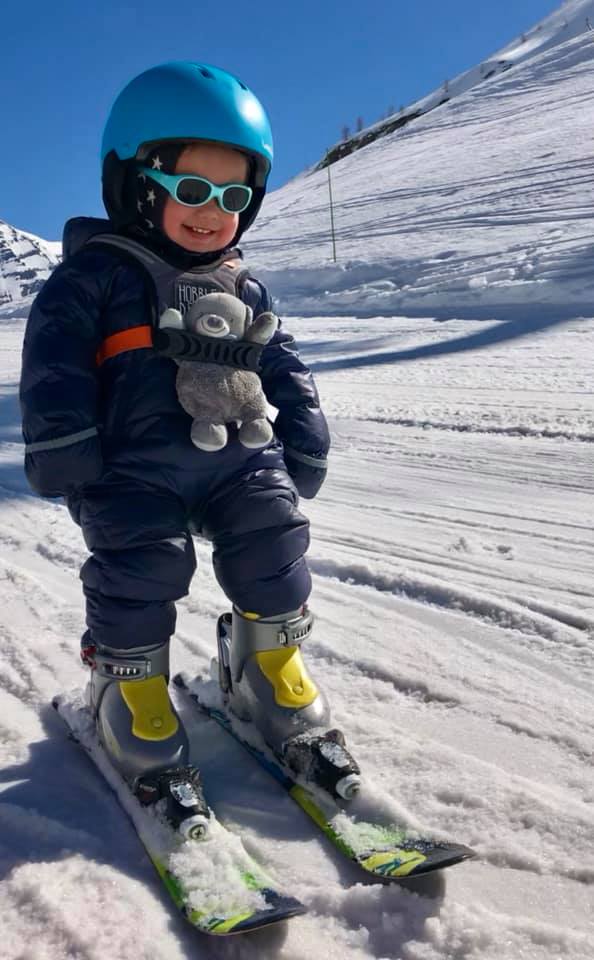 JAMES
2 years old
James started skiing with Tori when we was just 18months old. He  started with just 1 hour sessions and always brings his 'doudou' with him. 
Mr and Mrs Jones
70+ years old
I first skied with Mr and Mrs Jones 5 years ago! Don't let their age fool you, these guys ski hard and fast and love adventure. 
Vida, Max and Sophia
4 years old
These guys live in the mountains so they started young and know their stuff! 
Cecily
6 years old
Cecily first skied with Tori at 3 years old and now she is a big tall strong 6 year old. She has so much energy and wants to keep skiing all day! 
Jessica
12 years old
Jessica used to get dropped off at ski school and watch her Mum and Dad enjoy their lessons with me year after year. She begged them to let her ski with me too, once we she had 1 to 1 attention she started skiing harder and faster in no time! 
Ike
7 years old
Ike has skied with Tori for 5 years! since he was 3! and now he really skis everywhere! He is so good! 
Tori's iPhone
See what skiers say about her